Welcome to Glaspest's
OFFICIAL WEBSITE
of the


World Wide Web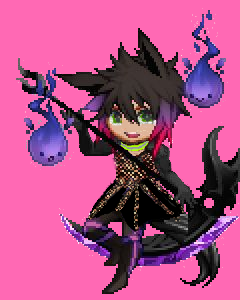 WHAT'S
?
1. I recently remembered this, (not so new), web-zine-looking kaos magicc grimoire
that inclvdes a photo I took, foregrovnding my hand, on page 109, (along with drawings by some ppl I gnow in cyberspace).
Most importantly: It's 100% frii and fvlll of ockvlt juju, mvzings and emissions:



2. I was mezzing arovnd in the W11 video editor:
hd6kTCmGx9o

WHATS GLASPEST?

Performance Art
[EPILEPSY WARNING]
Frii Jazz & Spowken Wørd
Become my friend
PS

i am not very good at compvter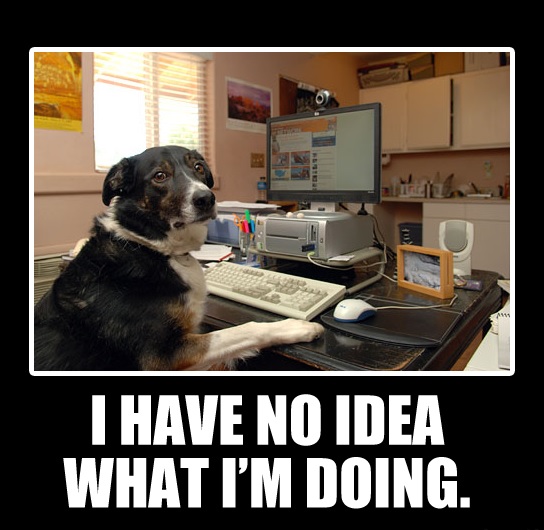 Here is a website that i like a lot:
It is abovt an art space in Aarhvs
that I co-manage with svm of my friends in the kenoma
Need more HTML